About
Providing Superior Service Since 1979
Rick Jackson established Jackson Associates, Inc. in 1979 as a small consulting firm, which has now grown to a full service fire suppression company. Located in Commerce Township, MI, Jackson Associates, Inc. is a professional fire sprinkler and alarm company specializing in the design, manufacturing and installation of all types of fire protection systems.
A team of in-house professional engineers and designers support our expertise in the areas of sprinklers, water mist, all types of clean agent systems, carbon dioxide, foam, dry chemical, flame detection, smoke detection and combustible gas detection. With this experience, we are able to provide value engineering by creatively evaluating and designing the system in order to avoid selling the customer more than they actually need. We provide these fire protection services to our industrial and commercial customers throughout North and South America, the Caribbean, Middle East, and Pacific Areas.
As part of our services group, Jackson Associates provides system inspections and testing that comply with local, state and national requirements. Through our communication and successful client service, Jackson Associates maintains a positive reputation in the fire suppression industry.
Our Core Values
Work Hard:
Demonstrate a good work ethic.
---
Honesty and Integrity:
Do what is right at all times.
---
Customer Service:
Give customers what is promised and create an atmosphere of mutual respect between Jackson and the customer.
---
Exhibit Professionalism:
Competence in your role.
Reliability and dependability.
Positive approach to work.
Meet Our Team:
Rick Jackson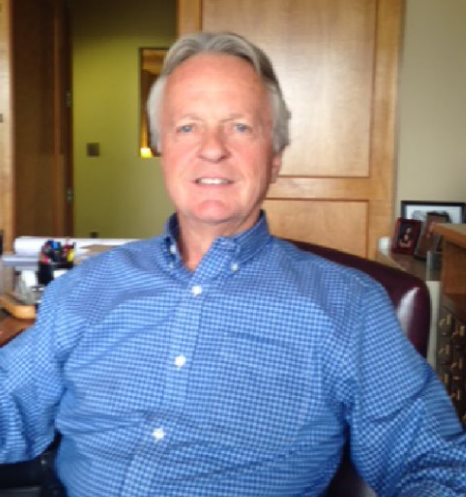 Rick Jackson is a certified designer and installer of all types of fire suppression and fire detection systems. He is licensed by the State Fire Marshals Division in both Michigan and Ohio. He also holds both a Mechanical and Electrical Contractors License with the Michigan Office of Consumer and Industry for fire suppression system installation.
Rick graduated from Wittenberg University in 1974 with a Bachelor's Degree in Engineering Science/Physics. Following college he worked for Kemper Insurance for 2 years, during which time he completed an extensive fire protection training program. Rick then spent 7 years with a special hazards company where he received training from numerous manufacturers of detection and extinguishing systems. He was promoted to Vice President of Engineering while working for this company.
In 1979, Rick incorporated Jackson Associates, Inc. and continues to be actively involved in the design and installation of the fire detection/suppression systems. Rick has extensive experience with international fire protection systems throughout North and South America, the Caribbean, Mideast and Pacific areas.
Rick serves on the following boards/committees:
NFPA Section 409 Committee – Aircraft Hangers
NFPA Section 750 Committee – Water Mist
AFSA Technical Advisory Committee
Professional Memberships Include:
NFPA - National Fire Protection Association
SFPE - Society of Fire Protection Engineers
AFSA - American Fire Sprinkler Association
NFPA - Industrial Section
ABC – Association of Builders and Contractors - Member of both State and National Boards
CAM – Construction Association of Michigan
Michigan Chamber of Commerce
Licenses Include:
Michigan Mechanical Contractor
Michigan Electrical Contractor
Michigan Fire Marshal License
Ohio Fire Marshal License
Edward Barry III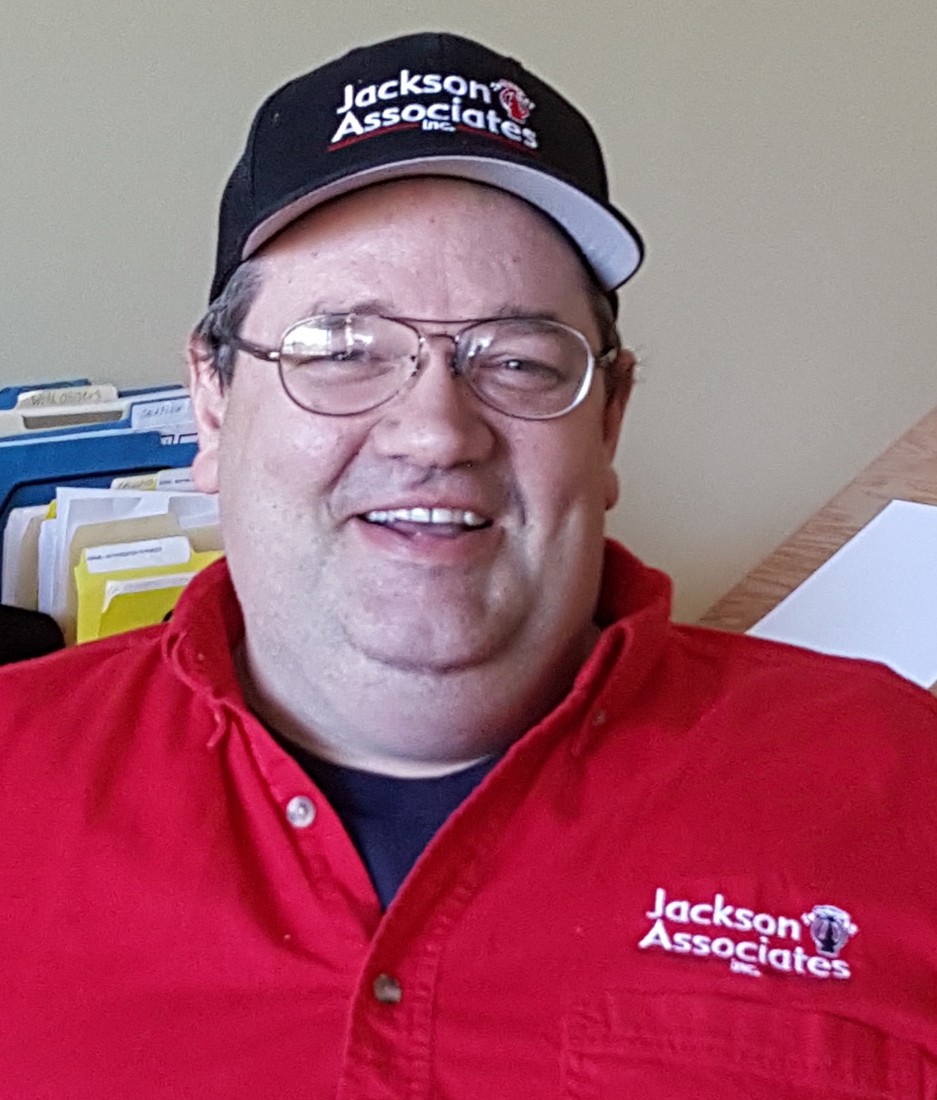 Edward Barry started as a laborer with Jackson Associates, Inc. in 1988. He quickly progressed through the Apprenticeship program to become a sprinkler fitter. Ed continued to take on more responsibilities and proved to be a valuable, dedicated and loyal employee. He obtained his Ohio Fire Protection License and Detroit Sprinkler System Tech Certification. Ed also holds a Mechanical Contractor License with the Michigan Office of Consumer and Industry for Fire Suppression system installation. In addition to being certified by MPMCA/ASSE as a Backflow Protection Assembly Tester he has reached the NICET Level 2 for Inspections, Maintenance and Testing. His hard work and dedication are what led to his appointment as Vice President of Field Operations.
Michael Reinhard
Michael Reinhard received his Bachelor of Science degree in Civil Engineering, with a specialization in Construction, from Lawrence Technological University in 1995. He hired on with Jackson Associates, Inc. as a summer intern in 1994 and then became a full time employee upon graduation. Mike has progressed from field install to supervision, material ordering, design, inspections and his current position of Vice President of Estimating/Engineering.
Jackson Associates, Inc. Featured In:
CAM Magazine
---
Sprinkler Age
---
Contact us today or more information about fire suppression systems, to discuss your project, or to request a bid.